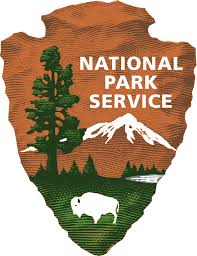 Africatown Connections was a selected project for Fiscal Year 2017. According to the National Park Service Rivers, Trails and Conservation Assistance Program (RTCA): "The Africatown Community represents the story of the Tarkbar Africans who were forcefully removed from their homeland, sold into slavery, and then formed their own, largely self-governing community, all the while maintaining a strong sense of African cultural heritage. The current residents of Africatown wish to preserve and publicize the historical importance of Africatown to local communities and highlight the African American culture across Alabama and the US.
The RTCA program will assist Africatown residents in creating a design plan for a trail network that would link the Africatown Community to the proposed Africatown Park, a 150-acre parcel of undeveloped, city-owned land located 10 miles west of Africatown. The trail network would offer connections to Chickasaw Creek and Three Mile Creek via water trails, as well as walking trails, linking points of interest, local schools, parks and businesses highlighting cultural and historical importance along the way."
Alliance Institute is honored to be working with the communities of Africatown, in Mobile, and Prichard, Alabama. This project will allow for place-based economic development utilizing the blueway and trail ways. The partners have decided on an intentional inclusion of youth through all stages of the programming, towards ensuring project sustainability.